A massive thank you to all our volunteers!
This week is Volunteers' Week -an annual celebration of the contribution millions of people make across the UK through volunteering. #volunteersweek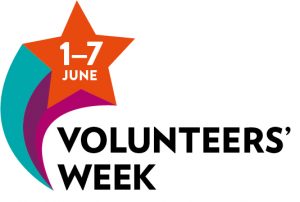 This is a chance to say thank you for the fantastic contribution millions of volunteers make across the UK – an opportunity to celebrate volunteering in all its diversity.
Here at SIA, from 1 April 2019 to 31 March 2020, 252 incredible volunteers contributed a combined total of 5,553 hours to our activities.
These wonderful volunteers gave up their own time and chose to support us in the following ways;
in our office assisting with a whole host of important operational tasks
providing peer support – a lifeline for many
cheering on our fundraisers and capturing wonderful moments on camera
helping at our corporate fundraising events
And, of course, many have given up time to write an article for our magazine FORWARD.
To everyone of our volunteers – you are all important to us and we appreciate all your contributions.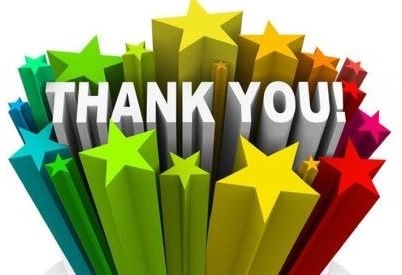 We can't wait to do more with you this year when we can, and to welcome new volunteers to the team.