Introducing our new partners
We are delighted to announce the start of our three year trusted legal partnerships!
The pilot phase of our legal partnerships launched in August 2020 and came to an end on 31 December 2022. In 2022 we started a review to help us shape how we work our our trusted legal partners, to ensure that they offer what is best for our members and our wider network of people and partners.
Following that that review, we are delighted to announce the start of three-year partnerships with 14 of the UK's leading law firms.
We're confident our trusted legal partners are among the most qualified and experienced legal professionals out there. Crucially they've also assisted many SCI people on the road to recovery after injury, and they know from that experience – and through their work with SIA – the unique nature of the support and advice SCI people need, whether it be supporting with a potential compensation claim or answering general legal queries relating to life after injury.
When choosing our partners, we looked for a variety of things including:
Experience and expertise in meeting the needs of SCI people – many of our partners are recognised by the Legal 500, the PI Awards, Chambers Directory etc.
Working practices and values that align with ours (sustainability, EDI etc)
How they will support SIA to achieve our aims, and how they support the wider SCI community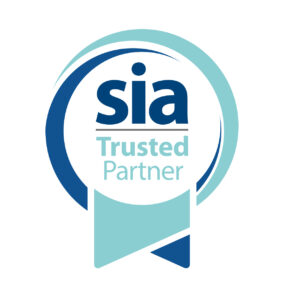 Who are our partners?
Following feedback from the spinal cord injury community, SIA staff, and our partners it became clear that freedom of choice was important. With this in mind, we will have two partners in each of our regions (excluding Northern Ireland).
Jo Neale, head of investments and partnership at SIA, said "Our support network is all about connecting SCI people to the experts, services and support they need. Our trusted legal partners are a crucial part of that network, providing expert legal advice for members and supporting us to achieve our aim of a fulfilled life for everyone affected by SCI. We are grateful for our partners continued support and are excited to see what we can achieve working together."
You can find out more about our partners, the services they offer, and why we have selected them to be one of our partners by visiting their partner page.